Meet our Totus Tuus Missionaries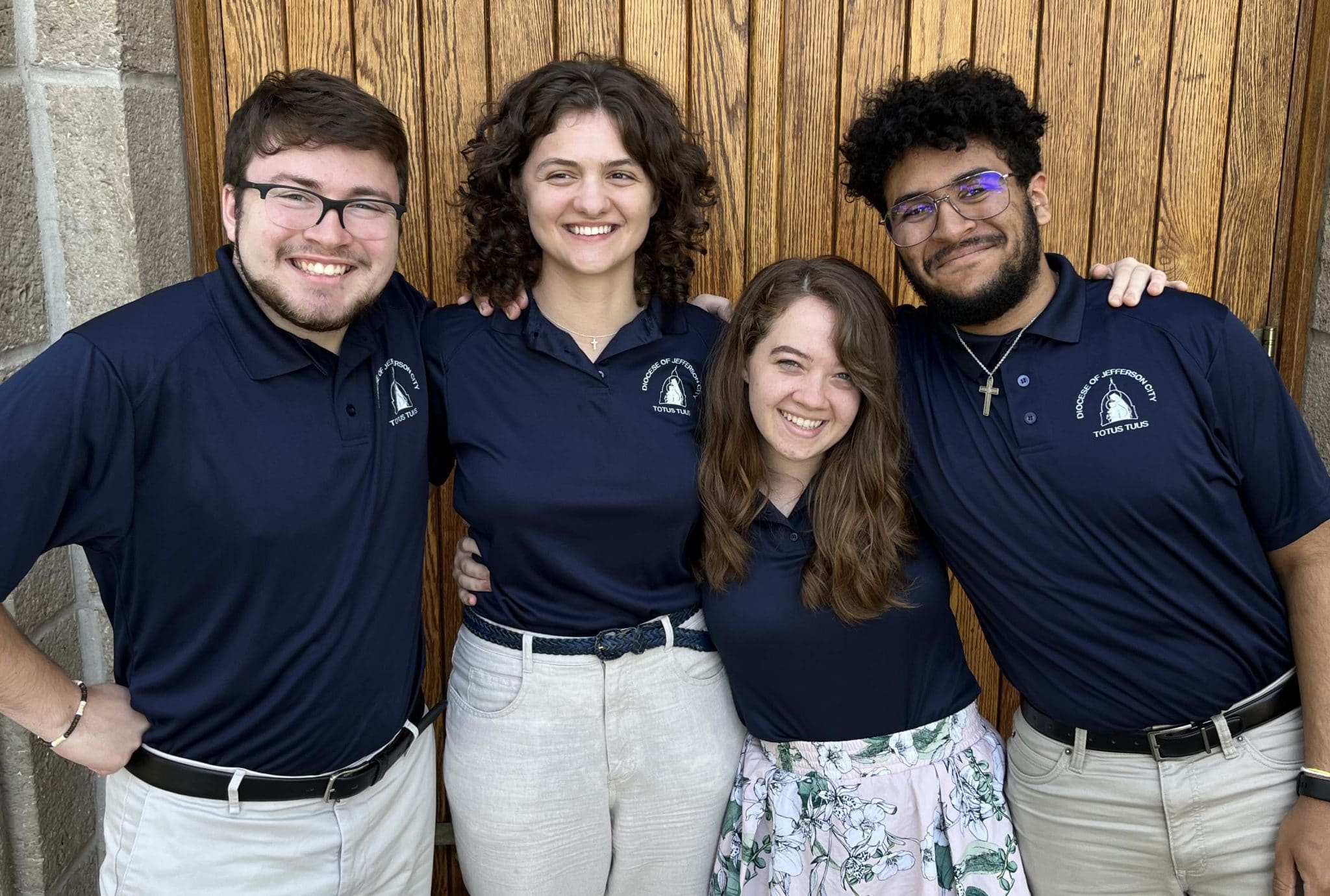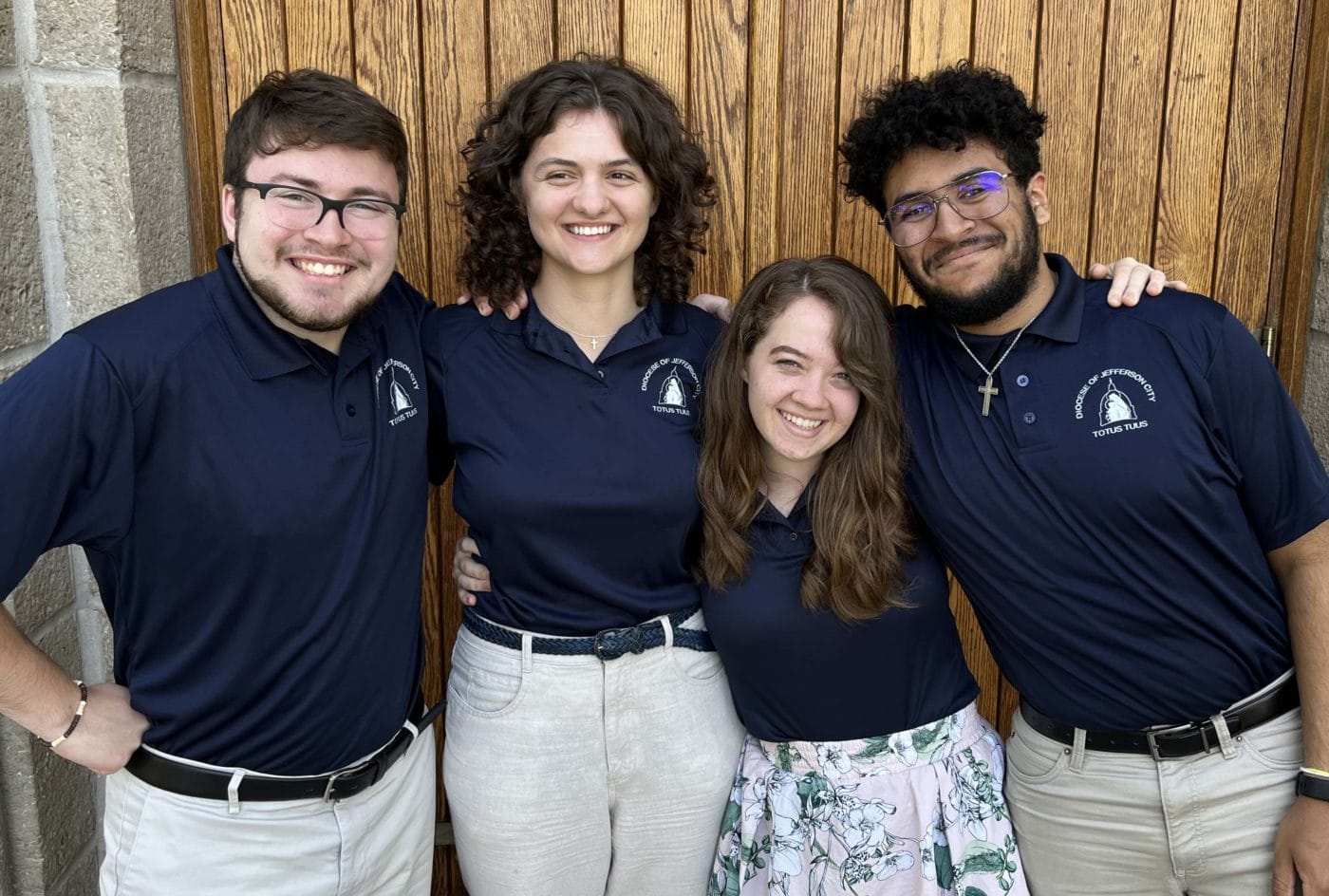 Matthew Brauman: I'm 19 and from Lake of the Ozarks. I just graduated from high school and planning on going to junior college. I like playing games, acting, singing and getting to know new people.
Katie Lorang: I'm from Jefferson City and will be attending UMKC this fall to study Biology. Even though I'm a science nerd, I love to play sports. I've grown in patience and perseverance from years of being dunked on by my brothers. Additionally, I love trivia games, so hit me up if you know some good ones!
Sarah McCluskey: I am from St. Patrick's Parish in Rolla, MO and am a part of the Rolla Newman Center there. I am a sophomore at Franciscan University, majoring in theology. I am very involved with my parish and am excited to return this summer for Totus Tuus in sharing God's glorious truths and love!
Webster Brown: I am from Sedalia, MO in St. Vincent de Paul Parish. I am currently a student at State Fair Community College in Sedalia.