A Message from Fr. Joe Corel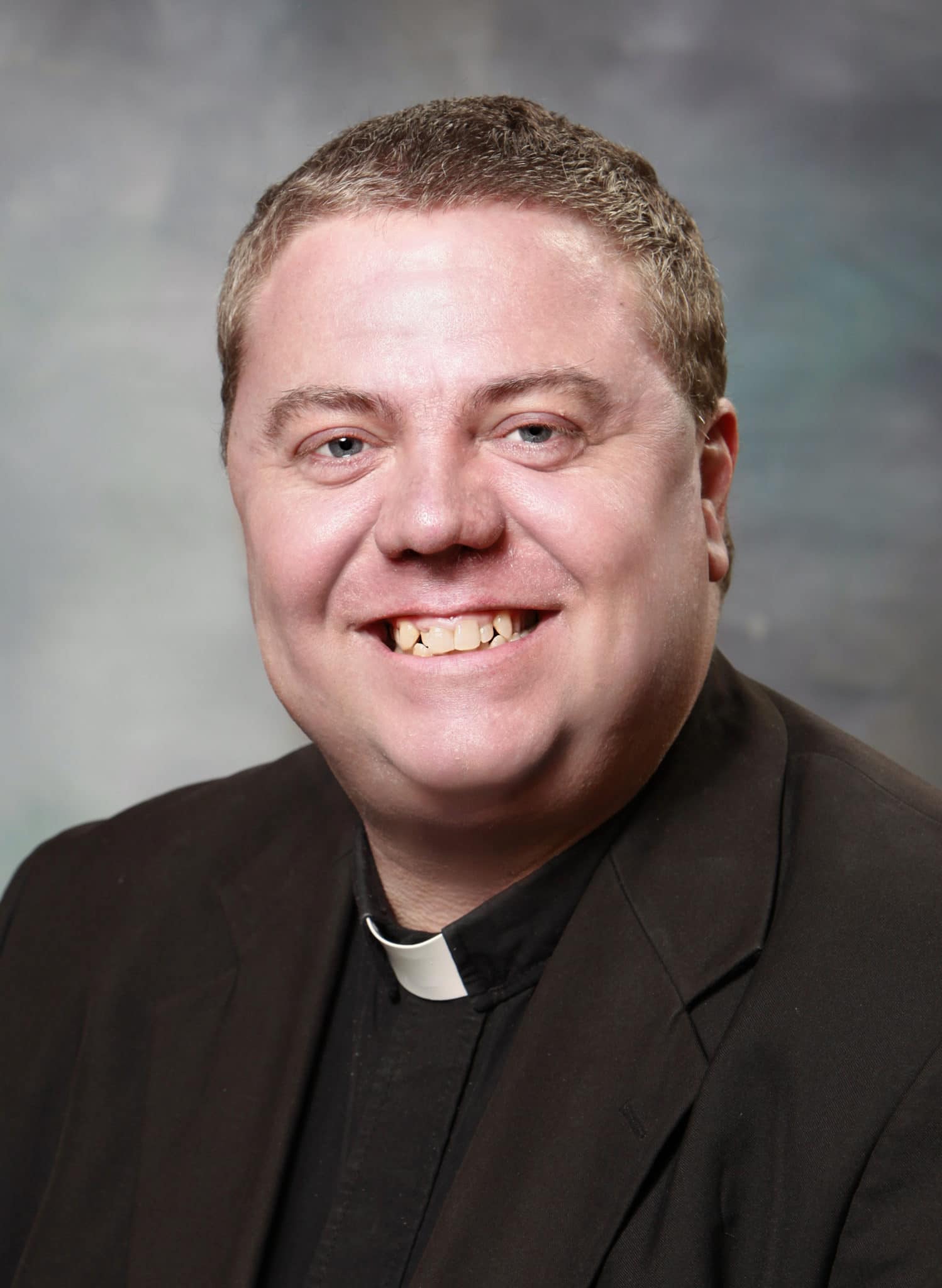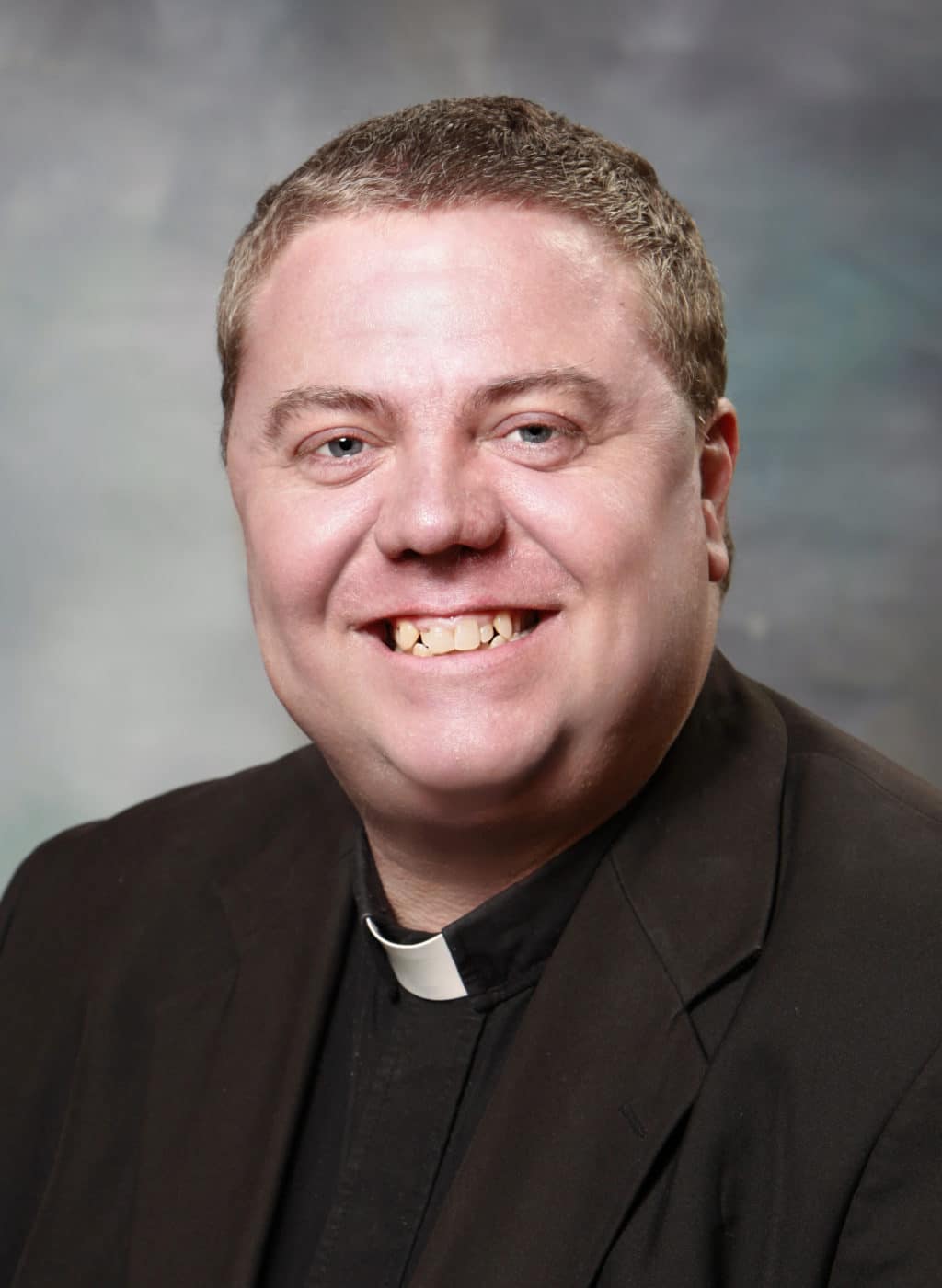 Below, please find a summary of some of the ways the diocese has supported St. Vincent de Paul Parish in the past couple of years.
Diocesan Assistance to St. Vincent de Paul in 2020
Offices of Finance, Human Resource and Bishop worked to ensure all parishes received PPP. For St Vincent de Paul, that was a total of $472,200.
A Technology Grant was sought and granted for $137,102.
Catholic Charities awarded The Giving Garden $2000.
Diocesan Excellence in Education Fund (DEEF) $36,850
So far, in 2021, all employees of parishes who have a school as part of their ministry received a bonus. St. Vincent de Paul bonuses totaled $77,500.
DEEF assures us we will receive a similar amount to 2020.
When we add up the dollars given and saved, the chancery/diocese/bishop helped St. Vincent de Paul Parish by adding approximately 762,502 to our favor since 2020.
In addition, all parishes who have employees, including ours, the diocese contributes to the Jubilee Retirement Fund. The Diocese provided 1/3 of the parish's retirement obligations for all eligible employees and 100% of any matching funds for those making elective deferrals. This is approximately $175,000 over the last five years or $35,000 per year.
The diocese receives money through donors especially donations, including the Catholic Stewardship Appeal.
In 2020 our CSA goal was $59,100.00 and we reached $37,181.92.
In 2021 our CSA goal is $60,000 and we will reach???
As you can see, in the summary, each year the diocese supports St. Vincent de Paul more than our goal for CSA, let alone what we raise of the goal. Let us do our part in supporting the mission of the diocese and parish by surpassing our goal this year.
Some have asked why we are still doing CSA when we are moving toward stewardship. We are in a transition phase. And, at the end of our transition, we will be part of the Catholic Stewardship Renewal (CSR) where most second collections, CSA and Cathedraticum (annual Parish assessment based on income to the diocese) will be replaced by the parish giving 10% of our income to the diocese. From this 10% collected from each parish, the diocese will be responsible for second collections and prepare their operating budget for the year. We are still in the midst of our transition and so we continue with CSA for now.