Disaster Preparedness Program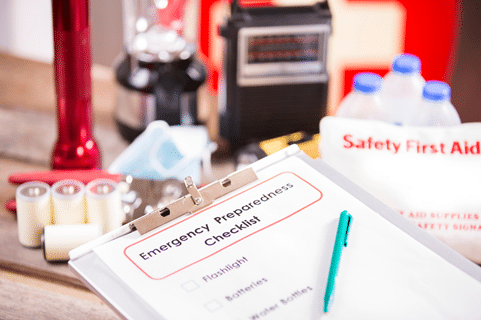 Disaster season is upon us! There is no better time to first plan and prepare your family to respond to a disaster. This 3 part series first will look at how to help your family plan for a disaster. Part two, will look at how to prepare your parish to respond to a disaster while the final part in the series is focused on how to share your gifts with your community. Please join us on Zoom for this FREE online training! Participants will be entered to win a gift card!
Please RSVP by June 25, 2021 to pmallinckrodt@cccnmo.org
Once registered, you will be emailed a meeting ID and password along with a downloadable guide for the training.
Questions: Please contact Pamela Mallinckrodt, Disaster Preparedness Coordinator, at pmallinckrodt@cccnmo.org or (573) 635-7719.